Library

---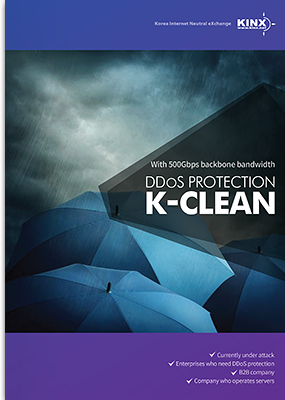 DDoS Protection K-Clean Brochure
2020-07-07 15:08 (61117)
This is a K-Clean service brochure that protects DDoS with a 500G linked line network. As a service that protects customers' systems from various DDoS threats, DDoS attacks are filtered by K-Clean Zone and normal traffic is delivered to the system.
You can download it by click on the 'View Details' button.

※ For inquiries, please use the Customer Center (02-526-0900) or Contact.