Experience KINX' Seamless Video streaming
Who needs it?

In need of providing seamless high quality video contents

Porter operator who needs to broadcast live to large number of users
In need of providing their users high quality video via mobile apps

In need of flexible network to prepare for unexpected large scale of simultaneous log-ins
Video Streaming is

KINX Video Streaming service is to help our customers to enhance the performance of transmitting video contents by using our edge server placed at IDC where the most of major ISPs are located.
Through KINX IX, customers will be directly peered with ISPs and that will provide the optimal environment for streaming.
RTMP/RTSP/MMS/HLS streaming based on various platforms such as WMS, and FMS can be operated as well.
In addition, KINX CDN video player supports high compatibility so users can enjoy their video on PC/Mobile devices without any hassle.
Effects
Effective working process
KINX CDN provides auto-encoding function that is compatible with various platforms on PC and mobile.

Cost reduction for infrastructure
Use KINX cloud storage to save the cost for infrastructure.

Seamless Video Playback
KINX CDN is capable to deliver media contents reliably at anytime even when the number of users at certain location increases geometrically.

Media security
With KINX CDN, customer can apply KINX security solution onto their contents.

Functions
Massive file upload and contents management

Via KINX' file management program, customer can upload/download bulk of video contents with no hassle.
In addition, customer can use KINX CDN user portal to manage their files conveniently.

Auto-encoding with high compatibility ('Transcoding')

Through transcoding, any types of contents can be transcoded into any forms or sizes as the customer wants, and it can be played on various devices such as PC, cellphone, etc.

DRM & Media Security

KINX CDN offers DRM and media security solution to satisfy customer's needs of content security.

DRM:


To prevent illegal copy and distribution by encrypting video contents,
To protect copyrights, only authenticated user can play the video

Blocking Duplicate Play:


limits number of duplicate log-ins and duplicate playing devices

Suspension of recording video:


blocks video recording tools at the first place

Variety of API

KINX CDN offers handful API that customers can manage their system themselves at ease.

Tailored video player

KINX CDN offers video player that fits for customers services.

General:


Basic UI and Play setting
(* Option items – Screen ratio / height & Width / Repeat / Quality)

Player Setting:


Load multiple video contents and play in order
( * Option items – Name / Play Order / Subtitles and thumbnail)

Play list:


Site bar setting
(* Option items – Position of play list window/ size / UI etc.)

Sharing Block:


Share contents through SNS
(Facebook, Twitter, email, etc.)

Connected via QR Code

For video through KINX CDN, users can simply capture the QR code to access and view the contents.
QR code service is available with KINX streaming service free of charge.

Usage stats and analysis report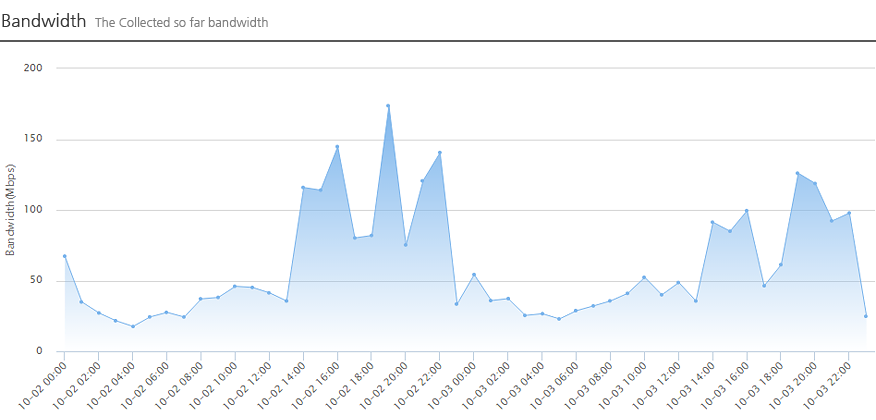 For inquiries
regarding
Video Streaming