Optimized and high performance CDN service
Who needs it?

Online gaming company concerning about low downloading speed due to concurrent users

Online gaming companies who requires fast download speed on mobile devices
Global company who needs to provide files for updates

Software provider who has constant demands for file downloading from users
Game/File Download is
KINX Game/File Download service offers fast and reliable contents delivery in any situations.
KINX CDN downloads contents in advance at its edge servers. Users can download contents from the nearest edge servers.
HTTP Download (Server)

When your end-user requests for downloading your contents, the contents will be delivered directly from CDN servers only.

Mainly for:


Game patches, video, image files, etc.

Hybrid Download (Server+ Peers (P2P))

Combining with CDN servers and peers, customers can maintain CDN performance while saving its cost.

Mainly for:


Gaming company who prepares for beta service that needs to satisfy instantaneous requests from users for massive contents.
Effects
Enhance the credit from game players
KINX CDN provides a quality environment for games with its reliable infrastructure.

Applicable on existing file management system
KINX CDN is applicable on your existing file management system.

Fast download environment
User satisfaction for faster download speed.

Start Your Game Beta Service with KINX

To start up the open beta event, the company must be prepared for gigantic download requests.
KINX is ready to provide the most reliable service via its large infrastructure with 400Gbps network capacity.
Effects
Applicable on the existing file server

Customers can use their existing file server when using KINX CDN.
If the type of protocol is different from HTTP, KINX supports protocol transformation for file transfer.

Capable of large file upload

Through KINX CDN user portal, you can upload large files with no hassle.

High compatibility for 3rd party file management systems

KINX offers a flexible user friendly environment so that customers still can maintain their existing
management system such as AWS S3, Cyber duck.

Efficient management and transfer via using auto-purge function

By using auto-purge, contents being modified will be automatically synchronized with the original contents
and delivered to users. In addition, customers can also sync their contents manually so that they can manage their contents conveniently.

Provides variety of API

KINX provides variety of API that fits customers' systems for convenience.

Usage stats and analysis report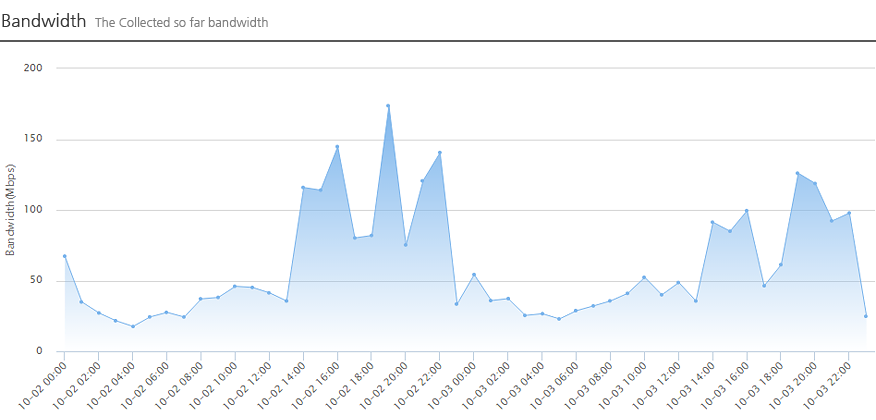 For inquiries
regarding
Game/File Download