Experience the fastest speed of your website
Who needs it?

Enterprises suffering from low network performance due to simultaneous log-ins

Companies suffering from low performance of their website
Company who wants to manage expenses efficiently in case of its traffic decreases

Company with insufficient manpower to manage its network effectively
Web/Mobile Transmission is
By using KINX CDN service, we offer a solution to avoid performance degradation due to overloads of servers and network devices. KINX caches store popular content on edge servers that have the greatest demand for the content requested.
With this caching technique, clients can manage their service without any trouble upon simultaneous log-ins.

Effects
Enhanced Latency
Websites pop up faster since the contents are delivered directly from the server which is located at the closest to their users.

Prepared against simultaneous log-ins
No matter how many users requests at once, customers can deliver their contents stably with the number of spread edge servers.

No need for additional web servers
In case of rapidly increased traffic, you can utilize our CDN servers instead of purchasing servers.

Contents security, certification, and anti-virus
Through KINX CDN service, customers can provide their contents more securely and reliably.

Accelerating all of the contents on website
Not only the static contents, but also the dynamic data such as streaming can be delivered faster.

Real-time monitoring and remote support
KINX offers most reliable service with its own
professional engineers monitoring and
supporting 24/7.

Functions
You can utilize cache service by delegating DNS Zone

By delegation of DNS Zone, you can stay away from service failure.

Easy management and transmission of original contents through auto-purge function

Customers can conveniently manage their contents delivery by using auto-purge function provided by KINX CDN.

Accelerating dynamic contents that cannot be stored in servers

Delivering contents faster by sending static contents(JPG, GIF, TXT) directly from edge servers and accelerating dynamic contents that are not cacheable at Middle mile.

※ Middle Mile : A section where ISPs are connected between contents provider and user.
Encryption of CDN contents with SSL

On KINX CDN service, SSL authenticated certification process is stored inside of server, so customers can prevent overload and provide reliable service by using the SSL process.

※ When needed, SSL Port(433) can be used.
※ Similar concept as how SSL Offloading is being provided.
Performance monitoring and notification

Customer can monitor their web/mobile performance and get notification through email.

Usage stats and analysis report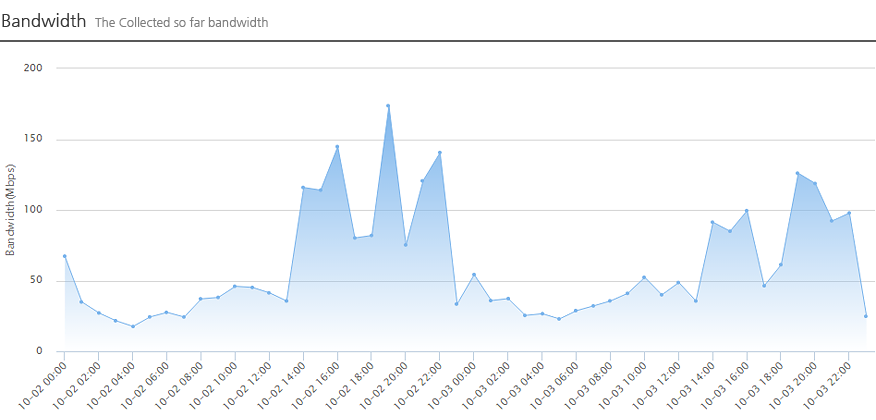 For inquiries
regarding
Web/Mobile Transmission